Did you know that somebody damages a utility line every six seconds in the United States? Television cables, gas lines, and electric lines are just a few of the underground utilities that need to be located.
But how can you avoid damaging underground utilities when starting a new construction project? How can you prevent delays and serious injuries?
C-Below has got your back when it comes to subsurface utility locating and mapping.
Keep reading to learn more about subsurface utility engineering. We'll show you how our essential services can give you a head start on your next project.
The History of Subsurface Utility Engineering
Subsurface utility engineering (SUE) refers to mapping, investigating, and protecting underground utilities. SUE firms use various methods and tools to locate underground utility lines. Subsurface utility engineering is a relatively new career.
This field came to be in the 1960s and 1970s. Construction projects in that time became more extensive. People's needs for indoor plumbing and utilities became stronger.
In 1976, the Journal of Public Works coined the term "subsurface utility engineering" (SUE). Subsurface utility engineering has become an essential part of construction and demolition projects. Today, underground utilities can include electrical, gas, steam, sewer lines, and more.
You may have seen survey crews or subsurface utility engineers along the highway. They are busy locating, measuring, and marking utility lines. Each small color-coded flag represents a specific underground utility line.
The Importance of Subsurface Utility Engineering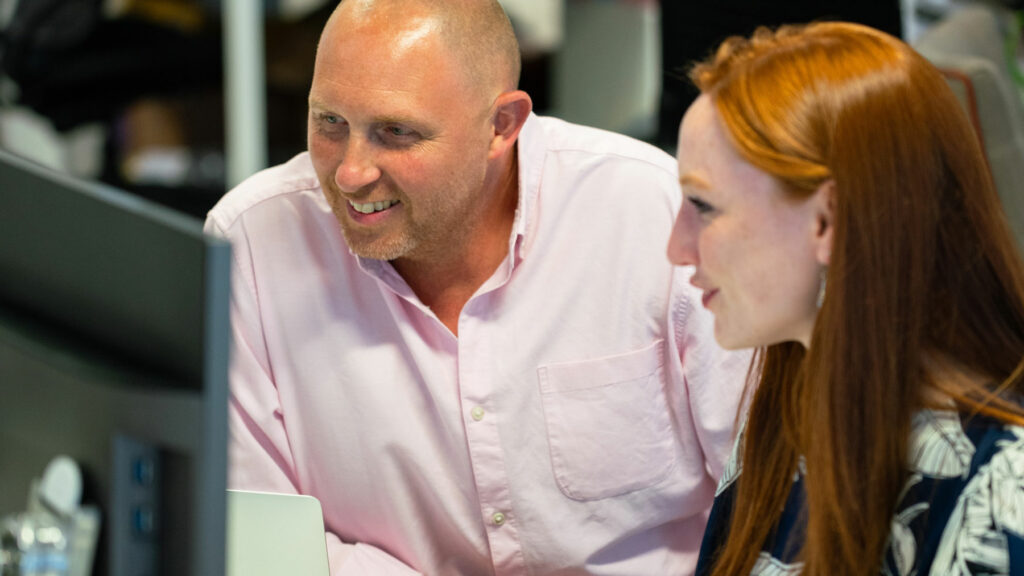 Major cities like Los Angeles and San Diego are expanding at an alarming rate. These cities have high populations that need to have access to underground utilities.
Subsurface utilities can be difficult to locate.
The earth's surface hides these utilities, but most are only a few feet underground. Digging can damage utility lines if you do not locate and map them before construction.
Subsurface utility engineers prevent significant delays and cost overruns for construction companies. Construction companies can avoid digging and damaging the utilities by marking with flags.
You can significantly increase the cost of your construction project without mapping utilities. Legal repercussions for damaging a utility line are common. Your business and reputation may suffer the consequences.
Some lines, like electricity and gas, can be extremely hazardous for construction workers. Workers can pierce them while digging with a shovel or heavy equipment.
Damaging lines can cause injuries from electrocution or gas leaks. Many people die every year from damaging utility lines. Most people injured are workers, but gas leaks can also hurt bystanders.
Breaking a water or sewage line can cause local outages and contamination issues. Bacteria can grow when water pressure drops from a leak. SUE is extremely important for protecting our resources, construction workers, and the community.
Subsurface Utility Engineering Processes
Subsurface utility engineering involves two essential processes: locating and mapping. SUE companies will use various means to locate utility lines in your area. These methods include manual excavation, vacuum extraction, and ground-penetrating radar (GPR).
They will then map the lines using spray paints or colored flags. Each color designates a specific utility. For example, a blue flag represents a potable water line.
The engineers will also use subsurface utility imaging to determine the depth and size of each utility. They can also describe the scope of each utility. Engineers might include the pressure in a water line or the voltage of an electrical cable.
SUE engineers will locate and map all underground utilities. Then planners, engineers, and contractors can begin designing and building projects.
Taking the time to locate utilities has a lot of benefits. You will be able to avoid damaging or disrupting existing underground utilities. You can also plan and prepare to connect new construction to existing utility lines.
Who Performs Subsurface Utility Engineering?
Subsurface utility engineering is a booming, healthy career field. The cost of subsurface utility engineering services will vary based on the project and the SUE firm you choose. There are many SUE firms available today for locating and mapping utility lines.
Subsurface utility engineering is an important business. Engineers work with city planners and construction companies to plan and design constructions.
You should only trust professional SUE companies to locate and map a utility line. C-Below trains our Utility Locating Technicians in the safest and most effective methods for finding utilities.
Attempting to locate utilities on your own is extremely dangerous. It can cause severe injury or death.
Choosing a Quality SUE Company
Call a subsurface utility engineering company before digging, drilling, or cutting any ground. Take this step before starting any construction to protect yourself and your company. Calling will save you from significant frustration and expenses.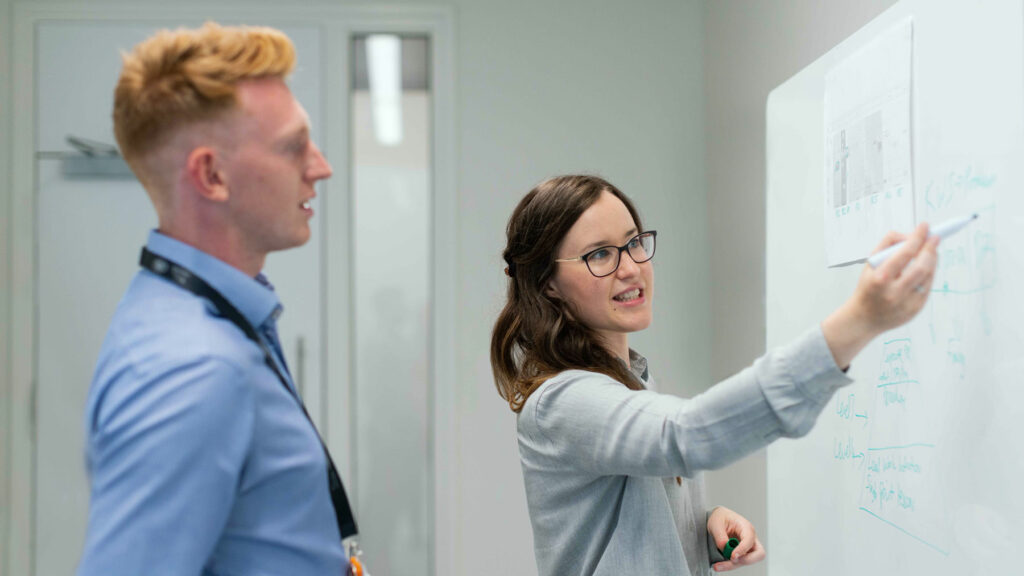 Consider the best when choosing a company to perform your subsurface utility mapping. Choose a highly reputable SUE firm with years of experience in your area.
C-Below has been performing quality subsurface utility engineering in California for many years. Our state-of-the-art imaging equipment allows us to locate a wide variety of materials. C-Below can identify and map utilities at depths up to 12 feet underground.
We pride ourselves on delivering first-class work with speed and quality. C-Below is determined to help you reach the next step in building your dreams.
The Future of Subsurface Utility Engineering
Subsurface utility engineering will be a necessary service for many years to come. People still need it in areas with little growth. Over time, underground utilities require maintenance and repairs.
C-Below's utility engineers constantly strive for better, stronger, and more practical solutions. New technologies are in constant development to meet increasing demands for utilities. There are many safety and construction benefits of subsurface utility engineering.
The future for this essential career field is looking bright! Are you ready to get started locating underground utilities? Check out our complete guide to subsurface utilities for more information!